DAY MENU
Delicious barista coffee, lunch around the open kitchen, a cocktail at the bar or dinner with friends on the patio. A bar and restaurant is at its best when as many people as possible can enjoy it. Bar & Kitchen Zocher's menu has dishes for any time of day. Our chef works with fresh ingredients from the Haarlem area to delight you with the flavours of the season. Hearty, without far-fetched additions, with a strong emphasis on the product itself!
Discover our day-menu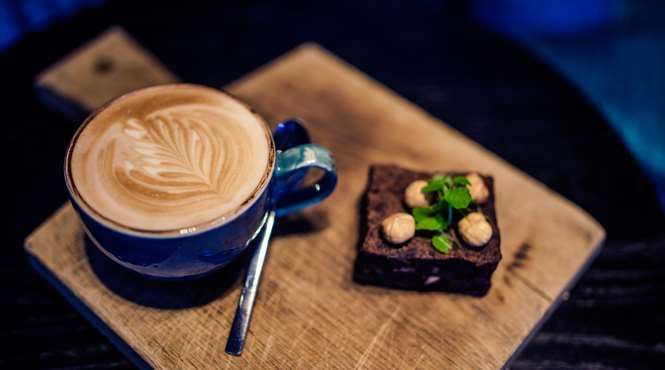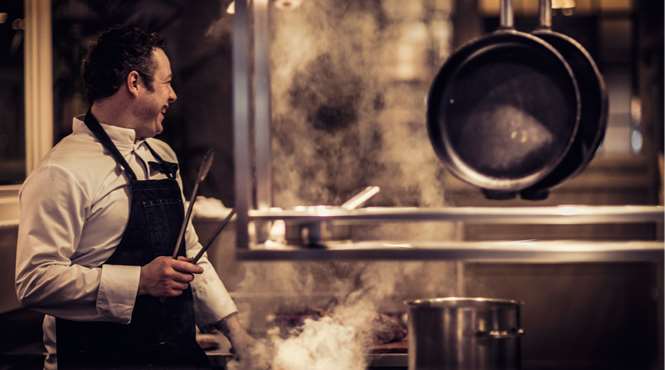 EVENING MENU
Bar & Kitchen Zocher is open every day for the residents of Haarlem, international guests and day-trippers and well worth a visit if you care about Haarlem. We serve dishes from all over the world at Zocher, but in the kitchen we look for our ingredients closer to home. We work closely together with other businesses in Haarlem.We serve hearty dishes from the open kitchen. Familiar classics, fresh every day and mostly from the Haarlem area!
CHEF'S MENU
Chef Bastiaan Koenders manages his kitchen staff with passion: "We specialise in honest food at Bar & Kitchen Zocher. And, because we want to minimise our food miles, we are also interested in the source of our products. We content ourselves with what nature offers. We want to cook according to the wishes of our guests and follow the seasons.
A changing menu, with the passion of chef Bastiaan is created every month for €32,50
Starter
Feta cheese in herb crust with basil créme, dressing of sumac, Coeur de boeuff tomato and powder of dried tomato.
Main course
Pan seared salmon with buttermilk-fennel-potato mousseline, crispy mussels, fennel chips, green asparagus and Noilly Prat mussel sauce.
Dessert
Amaretto parfait with spongecake, almond gingersnap, white chocolate mousse and poached apricot.
book a table