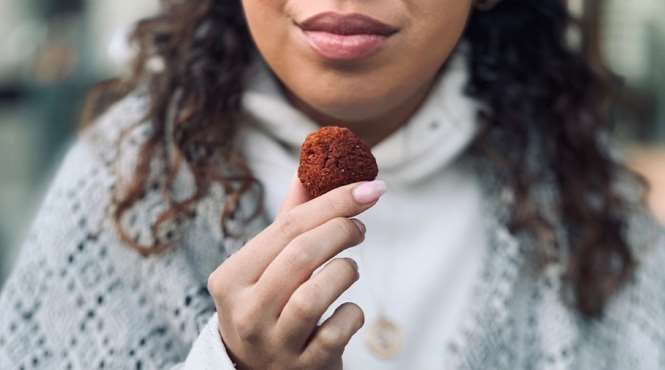 BIETERBALLENBORREL!
Every Friday - from 5 pm
You can start the weekend at Bar & Kitchen Zocher! The place where you immediately feel at home. Order your favorite drink, drop your request felt at the bar and surround yourself with good company! We provide the tasty beet-bitter balls for drinks and fun games so that your weekend can no longer be broken.
Because who of you is champion of guessing concepts within 30 seconds? Who is the first to have 4 in a row? And who hunts the most hearts?
One thing is certain: a good start to the weekend! Until Friday!
ZOCHER'S HIGH TEA
Monday till Sunday - 11:00 – 16:00 hours
Extended to the tea we find at Bar & Kitchen Zocher always a good idea! Enjoy an extensive high tea in the heart of Haarlem with unlimited tea of ' The Art of Tea. In doing so, we serve 4-course with a variety of savory and sweet delicacies of the Chef.
Book Zocher's High Tea via the button for €19.50 per person!
Make a reservation