Christmas in Haarlem
Relax, celebrate & enjoy at Zocher
Let's celebrate the holidays together! Enjoy the Christmas spirit at our cozy Bar & Kitchen Zocher, the living room of Haarlem. Decorated pine trees, sparkly reindeer, twinkling lights, a roaring fireplace and presents under the tree... Indulge in a wonderful Christmas dinner or do you want to go all out with the pampering Christmas Package, including a relaxing overnight stay and breakfast buffet?
We ring in the New Year with a sparkle! Join us for the lovely NYE - dinner and together we'll pop some bubbles! For this special occasion the bar is open till 2:00 h. If you like to wake up in a lovely room and enjoy an extensive breakfast buffet on New Year's Day, book one of our comfortable rooms for New Years Eve quickly.
That's how we celebrate the holidays!
Don't forget to make an early reservation.
Book now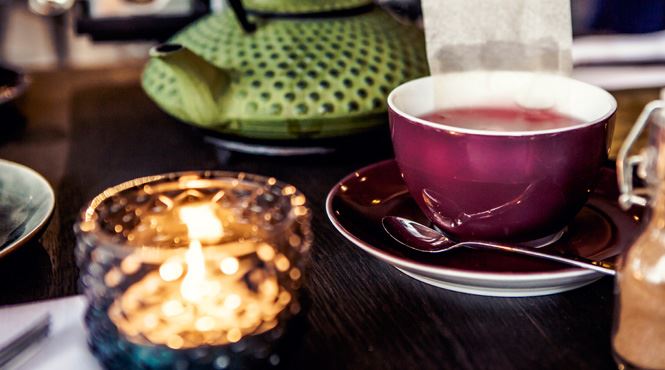 Christmas Lunch
Christmas day and Boxing Day
A la carte menu with additional specials for € 9,50 p.p. each.
Book
View Christmasbrochure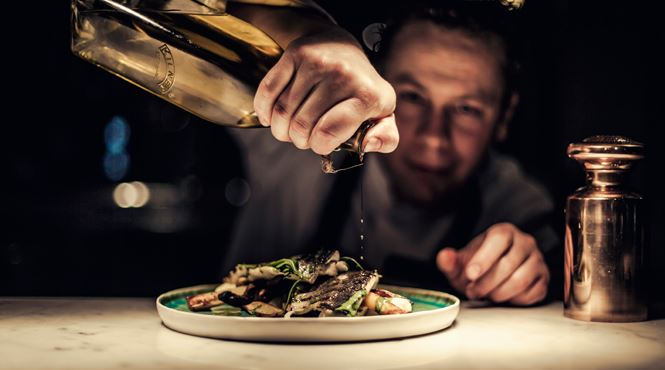 Christmas Dinner
Christmas day and Boxing Day
4-coarse dinner for € 59,50 p.p. Winepackage € 25,00 p.p.
Book
View Christmasbrochure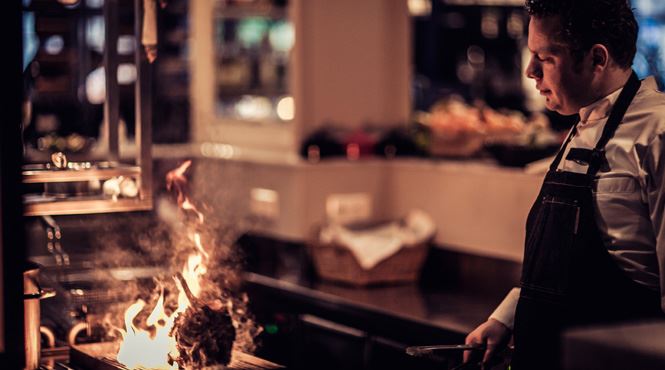 NYE Dinner
New Year's Eve
3-coarse dinner for €39,50 p.p.
Book
View Christmasbrochure
Spoil yourself
WITH ONE OF OUR SPECIAL PACKAGES